Oxygen Advantage Workshop
søn12jun9:00søn12:00Event OverOxygen Advantage Workshop9:00 - 12:00 Østerbro Stadion (Sparta), Gunnar Nu Hansens Plads 11, 2100 København Ø ArrangørKristoffer BjerkeBegivenhedKursus,Oxygen Advantage
Information

Bliv undervist af gundlæggeren af Oxygen Advantage: Patrick McKeown!
3-hour Breathing Workshop Taught In Person by Patrick McKeown
What You Will Learn:
– Functional Breathing for Functional Movement
– Simulation of High Altitude Training
– Improve Your Aerobic Capacity
– Delay the Onset of Lactic Acid and Fatigue
– Significantly Reduce Exercise Induced Asthma
– Oxygen Advantage® Practical Breathing Workout
– Using SportsMask to Improve Performance
– Applying the Oxygen Advantage® on a Daily Basis
Breathing often sets the upper limits of our performance and yet it a largely untapped aspect of training. It's untapped because it's simple and the appeal of other training methods like lifting big numbers in the gym or wearing a GPS unit which tells how much ground you have covered is far greater and looks better.
You can turn this into a massive advantage for you. While trends change, from functional training, HIIT, to olympic lifts and back to strength training, a lot of people are missing one of the key trainings, which is their breathing.
Training your breathing brings big improvements quickly while other people are chasing small improvements.
We get it, getting your breathing to be quiet and efficient doesn't sound as good as I dead-lifted 200kg today but we aren't talking about bragging rights here.
We are talking about breathing, the baseline of all performance, and the thing that you carry with you long after you put the weights down.
The reality is that many people are shooting a cannon from a canoe. They are strong, mobile and fit but they are missing the stable base, the one rooted in efficient breathing. Let's get the foundation solid first and then you can build the house you want.
Suitable for adults of all ages, fitness levels, and health profiles.
---
Tid: 09.00 – 12.00
Pris: 1.195 DKK
Underviser: Patrick McKeown
Sprog: English
Inklusiv: frugt, kaffe og te i løbet af dagen, samt frokost.
ANDET: Kursusgebyret er ikke-refunderbart. Ved aflysning fra arrangørs side, refunderes selvfølgelig det fulde beløb.
Du kan også læse mere på oxygenadvantage.com
Tilmelding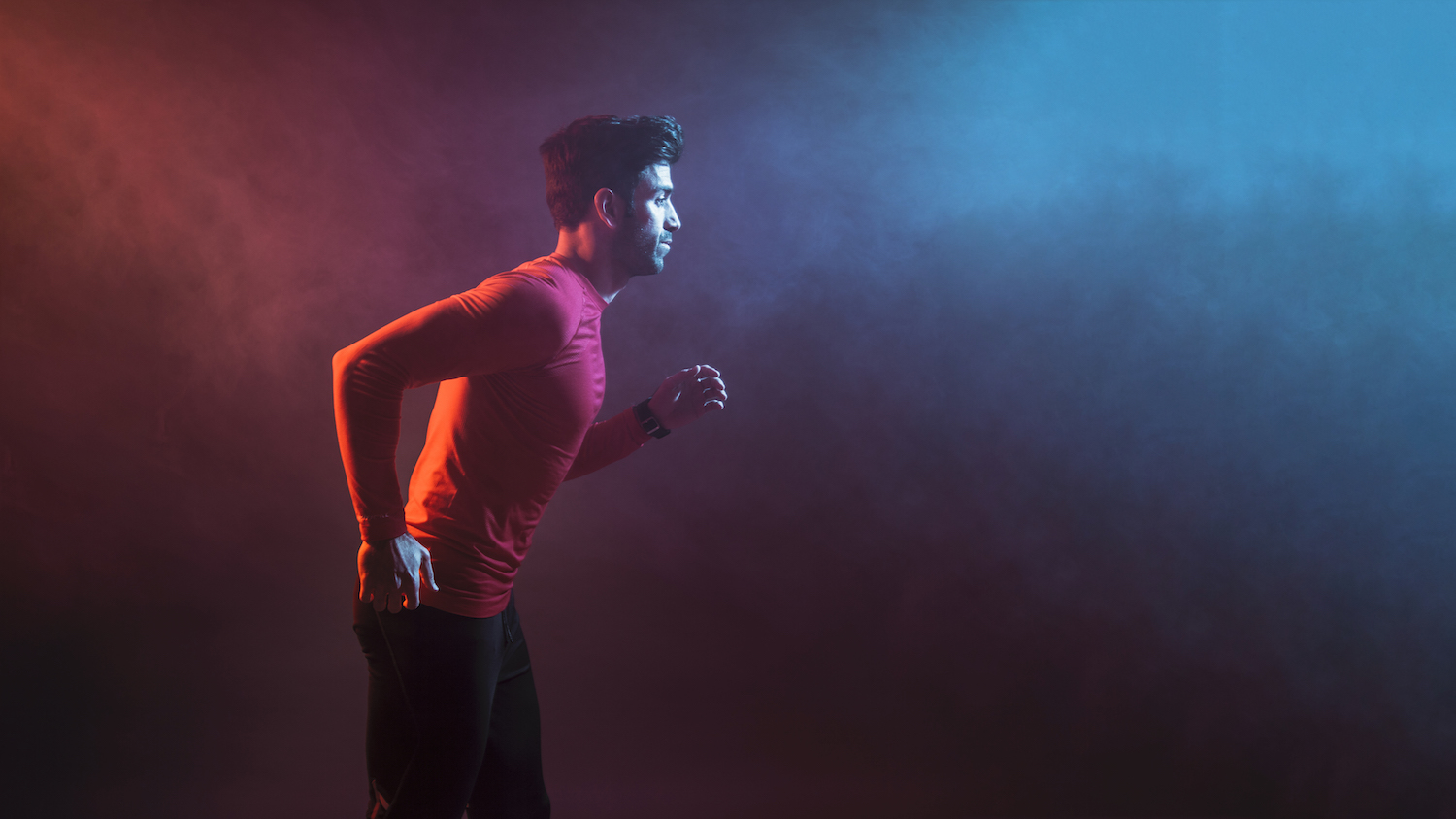 Det er ikke muligt at tilmelde sig kurset på nuværende tidspunkt!